THE ONE PCT BTR WAY
Designed and dedicated for those individuals who live by the daily discipline of striving to become ONE PCT BTR Every Day. 
That is the passion behind One Percent Athletics and why we created this brand. That is the mentality we have continuously strived to live our lives by. To find self improvement in the idea that everyday, you are doing something to become One Percent Better than the person that you were the day before and to relentlessly pursue the goals you have set for yourself. When you continue to strive for your daily ONE PCT, you begin to see how the continuous improvement compounds together. 
Because when you take that mindset to focus on the daily task of getting ONE PCT BTR Every Day, you'll see how over the course of time, those daily wins quantify into something much bigger, and goal after goal you have set for yourself, has been achieved.
By adapting the ONE PCT BTR mindset, you begin to see that you can accomplish anything you want in life, whenever you work towards your goals everyday. Become the best possible version of YOU, not only to change yourself, but to ultimately become the change to influence the world.
ONE PCT BTR Every Day!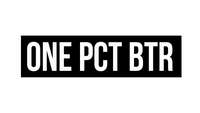 ONE PCT BTR Collection
Our NEW ONE PCT BTR Collection just launched!
We are what we repeatedly do - Be Great - Be ONE PCT BTR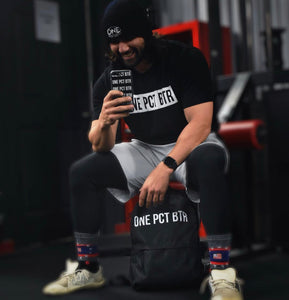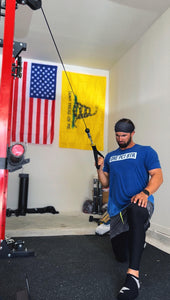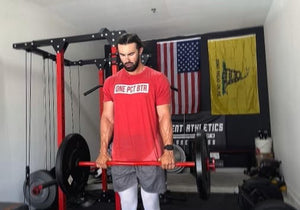 Women's Featured collection
Men's Featured collection